We are in control of our own destiny
That's the message of inspiration Mike Margolies has brought to 1000s of athlete's over the last three decades -1v1 and groups large and small. He will leave your audiences wanting more and truly believing they can make a difference in their own lives and in those that they touch. He won't just get you excited, he'll get you moving. Mike will share with you lessons from great athletes, experts and coaches he has worked with over the years.
Mike Margolies is an expert who specializes in helping people to overcome daily mental challenges, by using emotional intelligence and mental training. Having worked extensively with professional and elite athletes for over three decades, Mike has helped thousands of people incorporate the mindset of a champion. Whether you are building a new team or helping your current team enhance performance, Mike has a program that will help you achieve the results that you desire. His presentations are both motivating and entertaining, to boost each audience member to higher levels of performance.Be
Bold, Do Good, Change Lives.
Follow Mike Margolies on Facebook, and get connected with his consulting.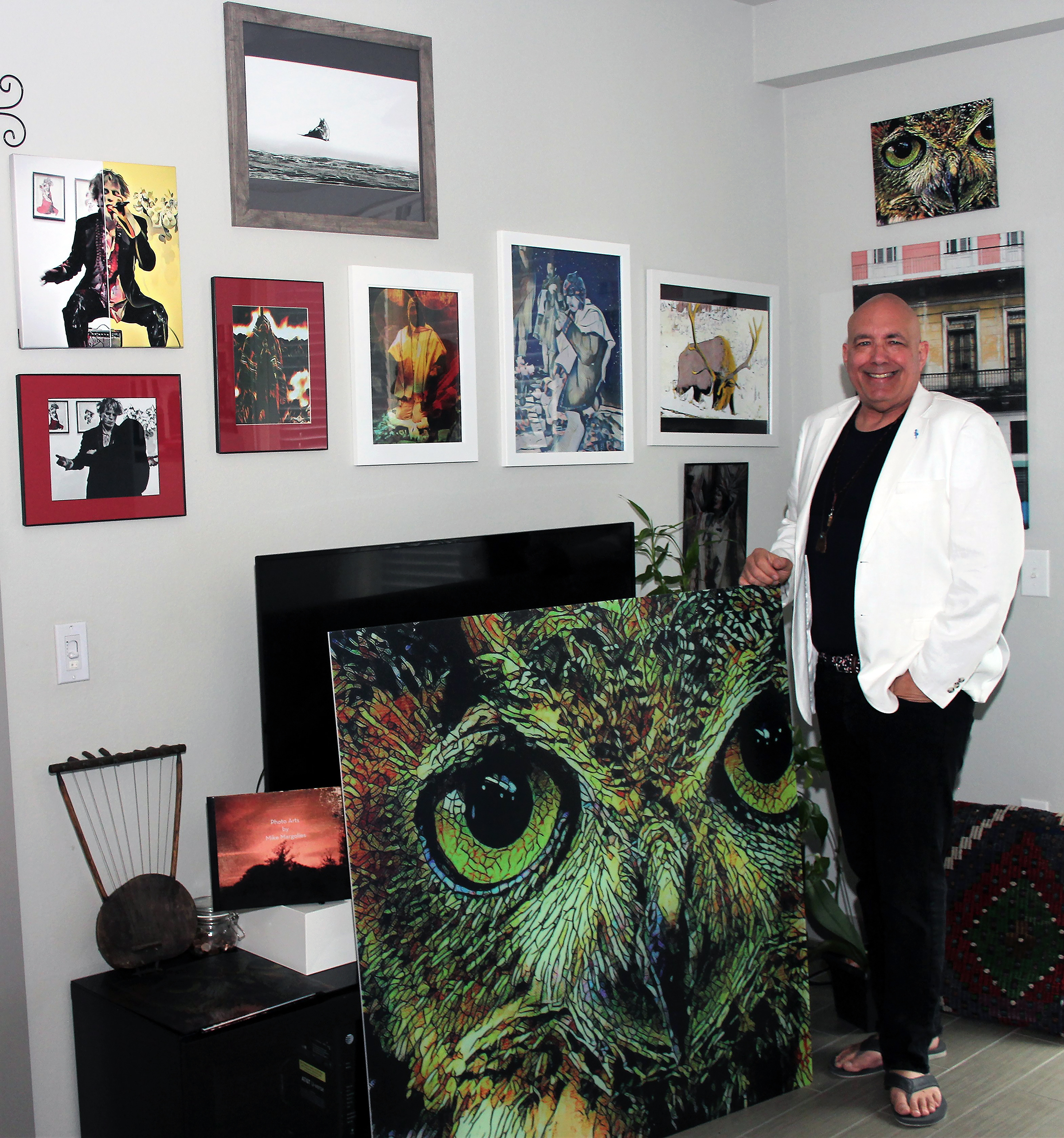 Needing motivation in sports and in life? Follow Mike on twitter for quotes, updates on speaking engagements, and motivation.